Join Our Influencer Program
Waive on the lookout for parents & infulencers who are passionate about spreading the word of our products and our mission through their social channels.
Apply
Tell us a little about yourself, your lifestyle,family and you, your Blogs, Instagram, Youtube and other.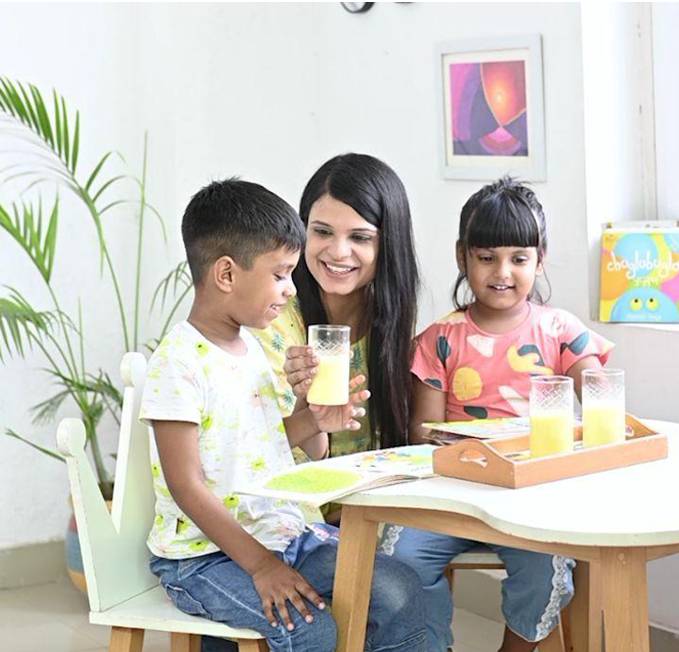 Create
Based on your profile, we will invite you to create content around LittleBird Produts.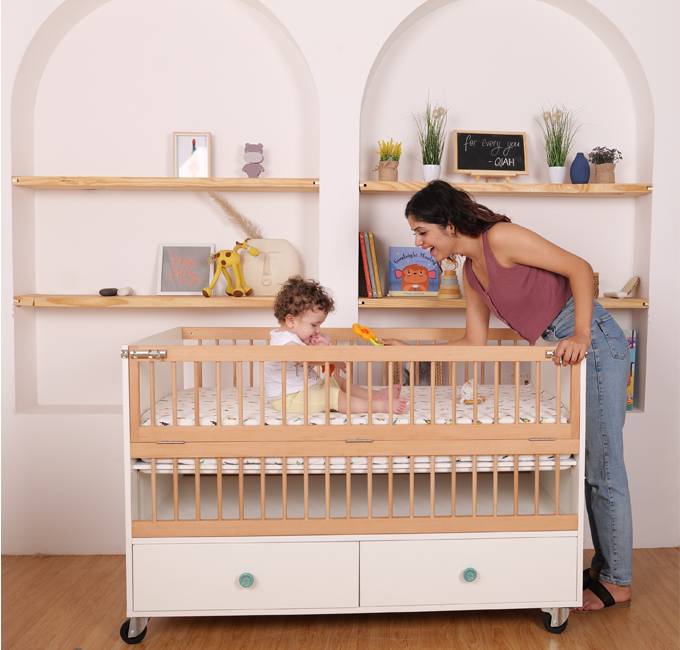 Earn
Once you start promoting LittleBird through your social channels, we offer a commission on net sales, as well as the potentral to get your hands on some free products.