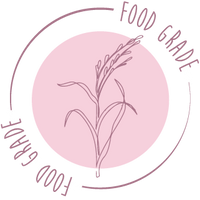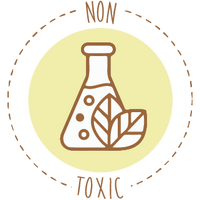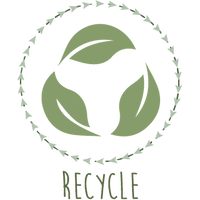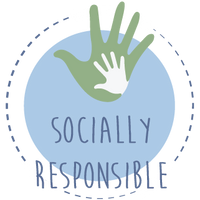 Good quality reasonable price
To begin with, ordering the bed online was a breeze. And the product was delivered on time.
Quality of the product is pretty good - heavy, strong and no sharp edges - as is required for any kid product.
Giving 4 stars to the product instead of 5 for 2 reasons - bed had marks at 2-3 spots, probably got scratched during shipping and there wasn't any booklet on how to assemble the product.
Overall had good experience with little bird!