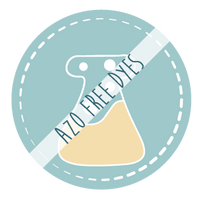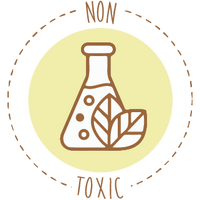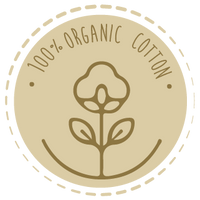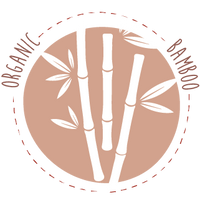 Very good Quality
Nice built and mattress is also of good quality. Only thing it's permanently closed from all 4 sides which I was expecting to be open from one side for easy access during nights. Otherwise over all satisfied.
Best for twins babies
We were very happy to find the spacious bed for our one year old twins babies. This bed with customisation option and wheels helped us a lot. The delivery and after sales were very smooth. The crib built is strong with amazing quality. It was able to handle weight of mother and 2 one year old babies ( total 80 kg approx).
The simple and eligant design made the crib look amazing in room.