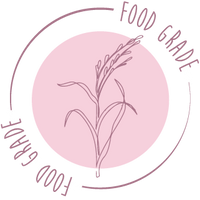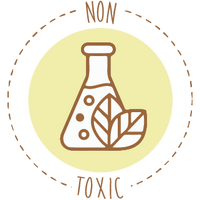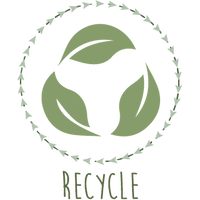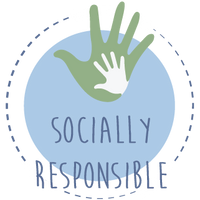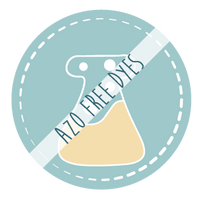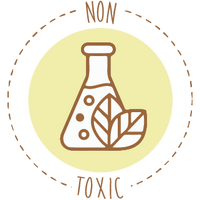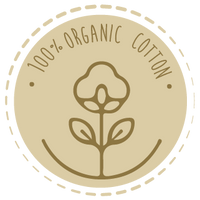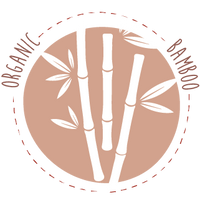 The best part of my nursery!
I bought the Sway nursery rocker in December, and I couldn't be happier with it. Akshat was very accommodating of my requests to modify the design slightly, to make the chair smaller and more suitable for my requirements. He also let us see the chair before it was finished, in case we wanted any adjustments. It was delivered to me on the day it was promised, without any hassles or heartache. It is extremely comfortable, and has been perfect for feeding and rocking the baby to sleep. Highly recommend!
5 Star
Very comfortable and great support. Everyone in the family loves to lounge on the chair.